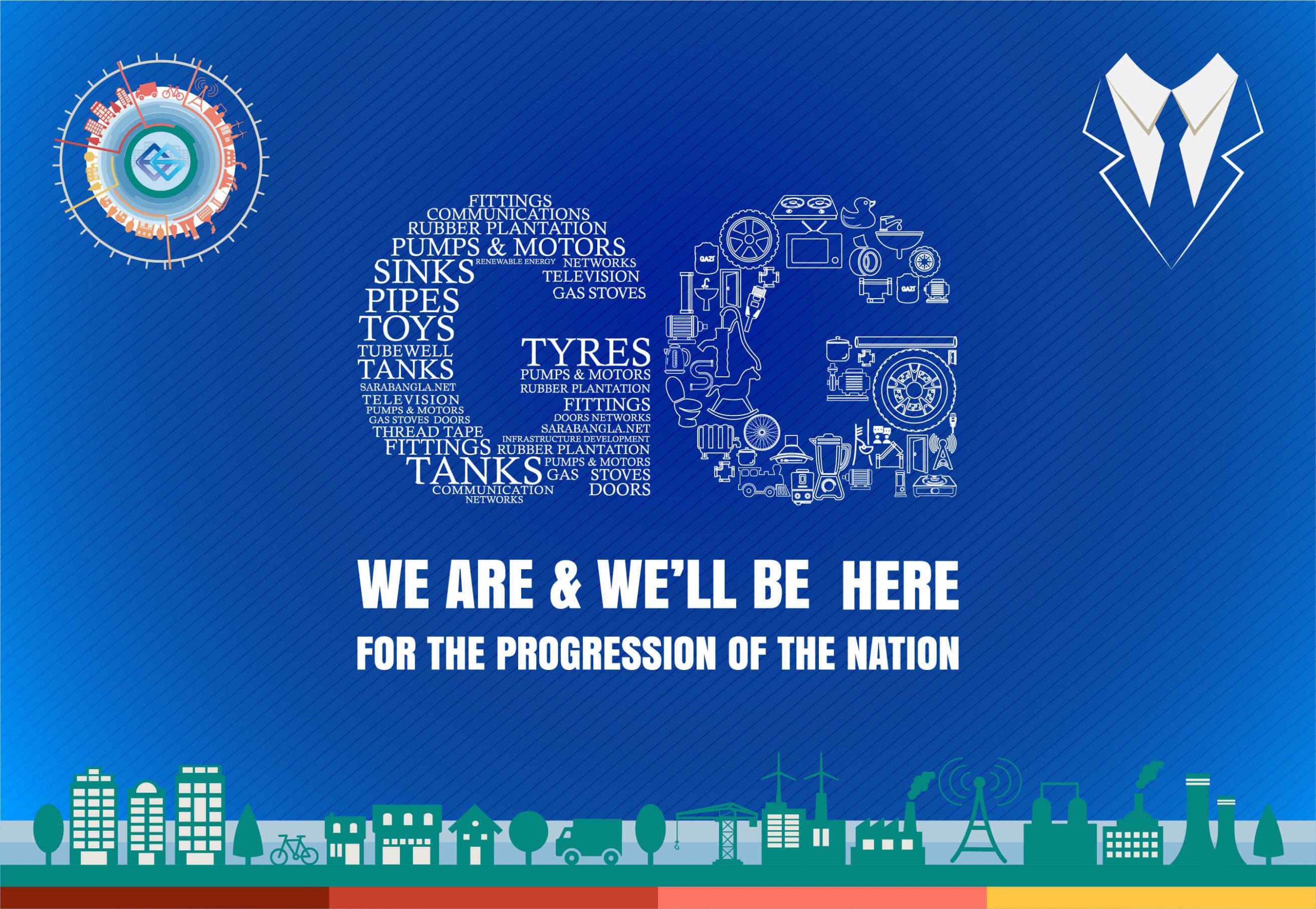 Gazi Group is one of the renowned groups of the country having strong footprint in Manufacturing, Trading, Distribution, ICT, Communication, Real Estate, Banking, Insurance, and Media Businesses over the last 4 decades. Gazi group and its Strategic Business Units have been in operation successfully since 1972.
Gazi Tyres, Gazi Auto Tyres, Gazi Tanks, Gazi Sinks, Gazi Pipes, Gazi Fittings, Gazi Toys, Gazi International, Gazi Kitchen Stove, Gazi Rubber Plantation, Gazi Satellite Television Ltd., Gazi Networks Ltd., Gazi Communications Ltd., Gazi Renewable Energy Ltd., and Gazi Infrastructure Development Company Ltd. are the main concerns of Strategic Business Units of Gazi Group of Industries.
The Sponsors and Shareholders of Gazi Group have investment in other Businesses (Private and Public Limited Companies) as well. Among those business Jamuna Life Insurance Company Ltd., Desh Television (Pvt.) Ltd., Progressive Properties Ltd., Republic Insurance Company Limited, and Jamuna Bank Limited are prominent.
OTHER CONCERNS
Other than the Gazi Group Business Entities, the Founder(s), Co-founder(s) and the Director(s) of Gazi Group have shareholdings and stakes in the following Private and Public Limited Companies: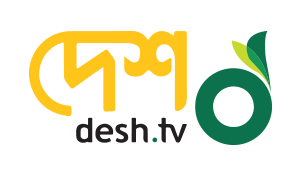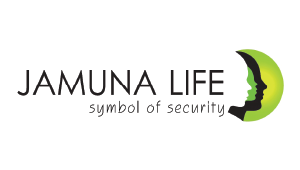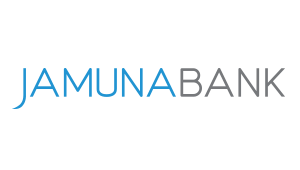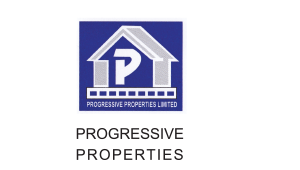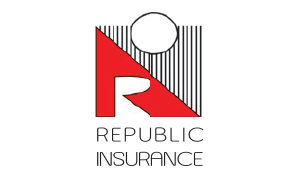 PHILOSOPHY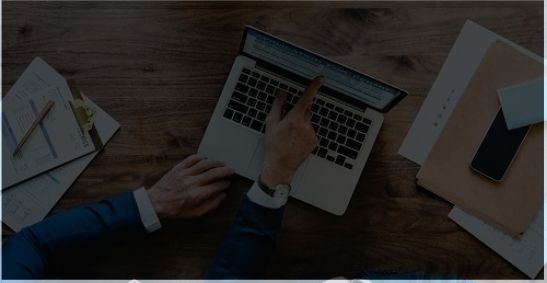 ASPIRATION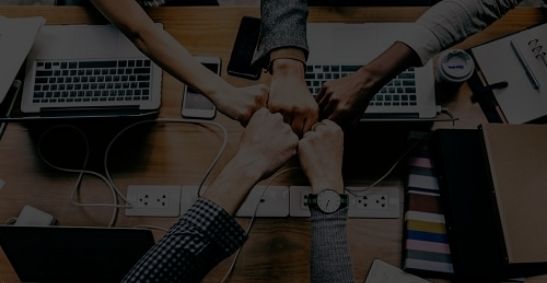 COMMITMENT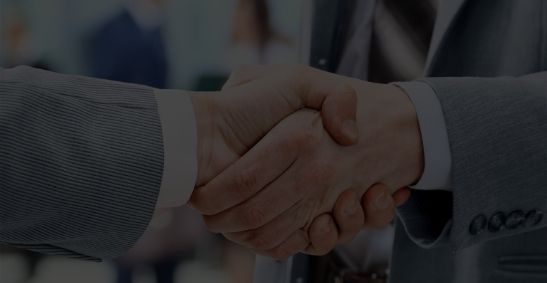 Gazi Group and its Strategic Business Units strive to be the Industry Leader in terms of product quality and service. The Companies are intensely committed to accomplish Consumers' Demand through Innovation as all the companies respect Consumers' desire and taste. Considering the Importance of the Consumers, the companies always bring in the latest technologies in the Manufacturing, Distribution and Service Delivery Process. Building relationship with the Business Partners and Consumers are helping us to comply with the unique requirement(s) of the Business Partners and Consumers in today's competitive market.

With the engagement of highly qualified and experienced professionals in Engineering, Production, Marketing and Competent After-Sales-Support Team, the companies will be serving different requirements of their various Consumer Segments and Business Houses of Bangladesh. Continuous Research & Development, Innovation, Adoption of Latest Technologies, Regular Engagement with the Partners, Consumers, and Stakeholders will guide us to become the industry Leader.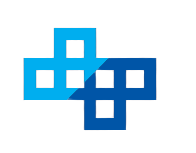 SOCIAL WELFARE
Gazi Group strives to set examples for others as well as takes initiative to bring a positive change in the society. Gazi Group is actively involved in CSR activities like:

Primary and Secondary Education
Women Empowerment
Rural Education Skill Development Training
Safe Drinking Water Projects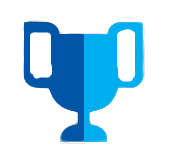 CRICKET DEVELOPMENT
The Founder, Co-founder, the Directors and the Top Management of Gazi Group represent four following Cricket Clubs of Bangladesh Cricket Board:

Prantik Krira Chakra
Khatalbagan Red Crescent Club
Gazi Tyres Cricketer Academy
Gazi Group Cricketers
Rupganj Tigers, Mariners Club